Proven Results
Focus Groups are a key practice in today's litigation process. We provide key insight about each legal case we focus, and the results show!
Personal Injury

Attorney Eric Fong

Verdict
$91 Million

Wrongful Death

Attorney Christian Morris

Verdict
$29 Million

Wrongful Death

Attorney Sean Claggett

Verdict
$38.8 Million
Testimonials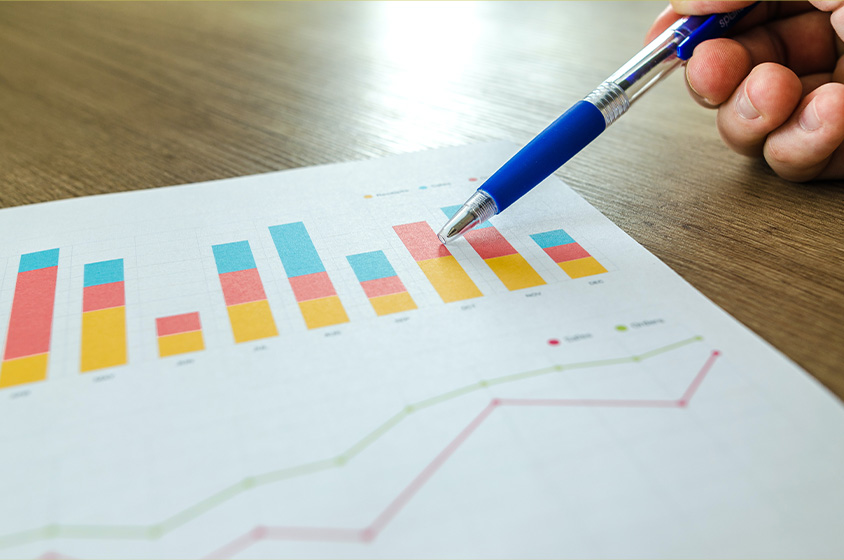 "Paramount Focus Group has been an invaluable tool that I use from case selection through trial. Paramount Focus Group, allows me to learn early on what the strengths and weaknesses of my case really are. I gain amazing insight throughout all stages of litigation. Statements raised by panel members become themes of my case, and are carried through from deposition to closing arguments. I have come to rely on Paramount Focus Group, as a powerful weapon in my arsenal and strongly recommend to all attorneys involved in litigation."
– Carol F. Hay, Esq.
"Paramount Focus Group has been an excellent resource for evaluating cases. They consistently provide diverse groups to give feedback on various issues. In some cases, the focus groups brought up potential issues that I hadn't even considered. I would highly recommend Paramount Focus Group to any attorney who litigates case."
– Boyd B. Moss III, Esq.
"In preparation for a wrongful death case where we had some serious concerns about several issues that arose very close to trial, we contacted Paramount Focus Group to set up a focus group on very short notice. Ray set up a group literally within a day or two and the information we learned was invaluable in our case presentation. We obtained a $12.9 million verdict and believe without the focus group the results may very well have been different. It would have been very difficult to set up the focus group on such short notice without the help of the folks at Paramount Focus Group."
– Benjamin Cloward, Esq.
"We have used Paramount numerous times, all without a hitch. They do all the work, so that we don't have to worry about the logistics. Thumb drives are delivered within a few days of the focus groups, Paramount Focus Groups provides top notch customer service. I highly recommend them, especially to anyone who has attempted to organize their own focus groups in the past. Leave it to the pros."
– Marcus A. Berg, Esq.